TPN-USP Ship Maneuvering Simulation Center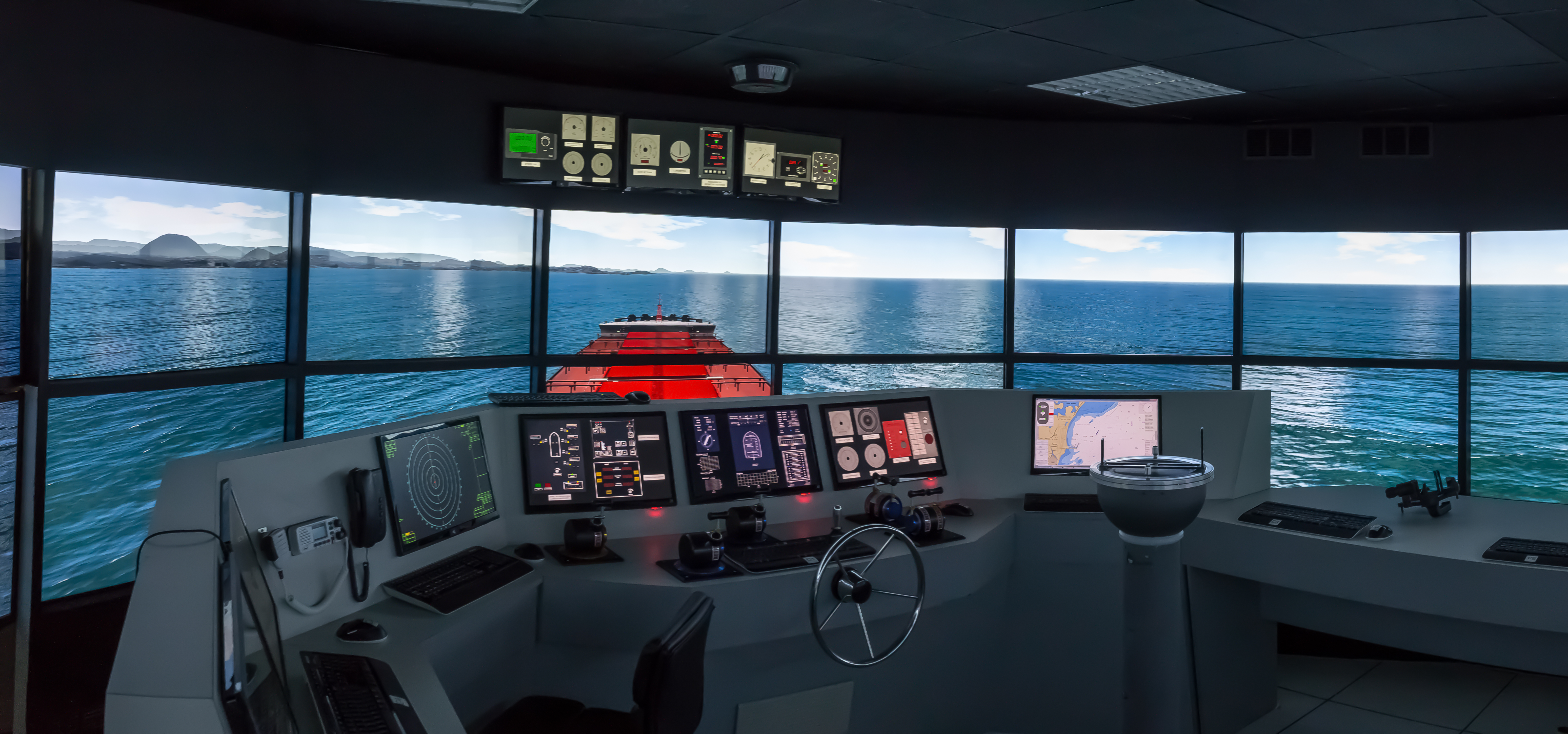 The Numerical Offshore Tank Laboratory of the University of São Paulo - TPN-USP - operates 3 full mission simulators, 3 tug stations and a crane simulator for research and technical studies.
The simulators can be adapted to represent different kinds of vessels, operating in an individual or combined way.
TPN-USP develps the own mathematical model, based on a long-term experience in ship hydrodynamics, and follows ITTC procedures for calibration and validation of maneuvering models.
The technical cooperation with Brazilian Pilots Association and Brazilian Navy ensures that scientific knowledge is combined with practical expertise in favor of safety and optimization of nautical projects.
TPN-USP Ship Maneuvering Simulator Center is associated or affiliated to: